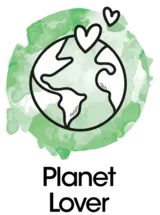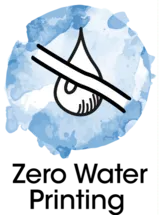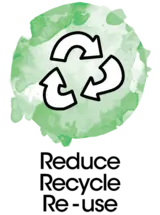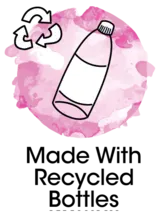 Australia's Ultimate Eco-friendly Brand!
You are at Alma Universal. Here we create lifestyle products from recycled plastic bottles. We are fueled by our vision and compassion for nature. Our products say heaps about how we turn plastic waste into 100% eco-friendly products and our respect for Earth.
Get the best range of beach towels, bathers, mats, and trendy tote bags. Join us in leading a revolution for sustainability. Redefine your choices by keeping sustainability at the core. After all, it is now time to give back Mother Earth, its originality of precious nature!
All of the products are skin-friendly, recyclable, and trendy. Moreover, they are free from toxins. In this way, we are designing a safer future for generations to come.
Alma Universal bathers comprise 82% recycled plastic bottles. Moreover, our towels and mats contain 20 recycled bottles. However, you won't feel it. As we treat recycled plastic in a gentle manner and make them free from toxins. Further, we turn them into products that caress and stand out.
All products have the ingenious instincts of Colombia and Australia. The lands, Alma Universal founder Tatiana calls home. Here is to an eternity of keeping sustainability and nature in due consideration.
WORLDWIDE SHIPPING

FREE SHIPPING* on orders over $100