ROUND MAT ALMA MEDITATION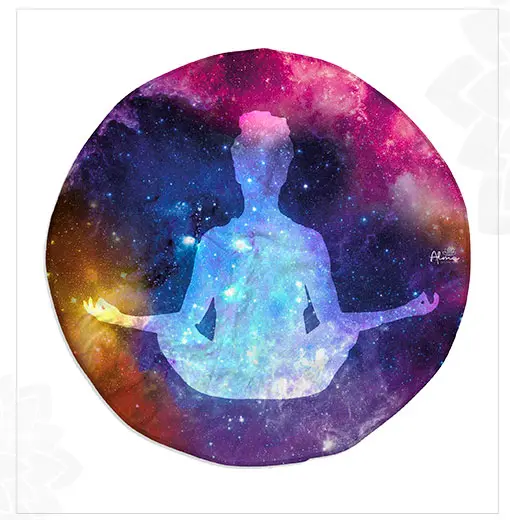 ROUND MAT ALMA MEDITATION
Each round beach towel contains around 16 to 20 plastic bottles that have been recycled to create our beautiful poducts
Sand Free travel  round beach towel Eco-friendly  ALMA MEDITATION ROUND BEACH TOWEL made from recycled plastic bottles  Towel Blanket-Quick Fast Dry Super Absorbent Lightweight Thin Microfiber round  Towels for picnic, travel caravan Pool Swimming Bath Camping Yoga Gym nature 1.50 m diameter Extra Large Yet Ultra Compact and Lightweigh with Water Resistant Carry Bag. Celestial collection inspired. moon power magic and the universe. meditation yoga and selfcare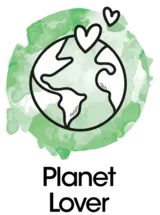 We love plants, animals and every living being that exists on mother earth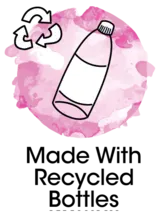 Each round beach towel contains around 20 plastic bottles that have been recycled to create our beautiful products!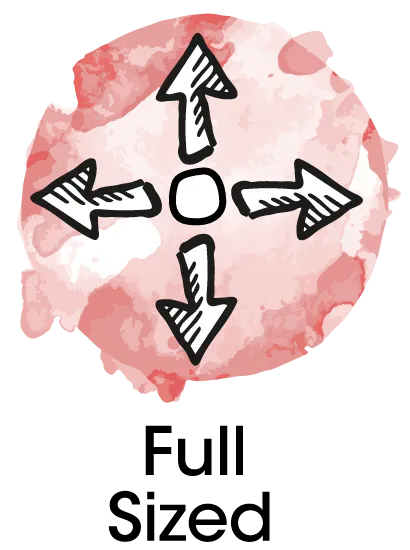 1.45m of diameter 57"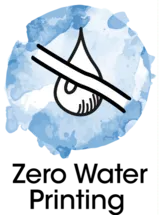 0% of water is used in our digital printing process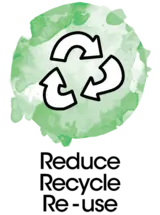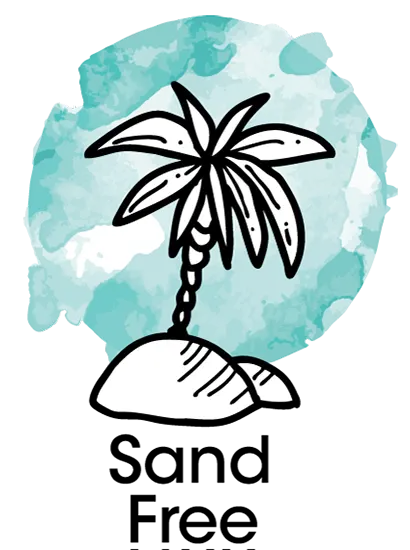 Leave the sand in the beach!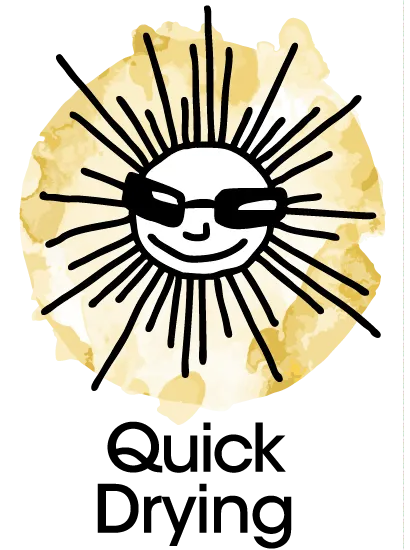 Dries in half of the time of a regular towel.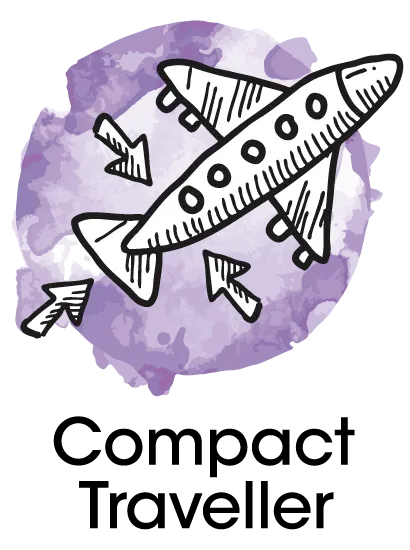 Your towel fits into a small bag, you can take it with you to every adventure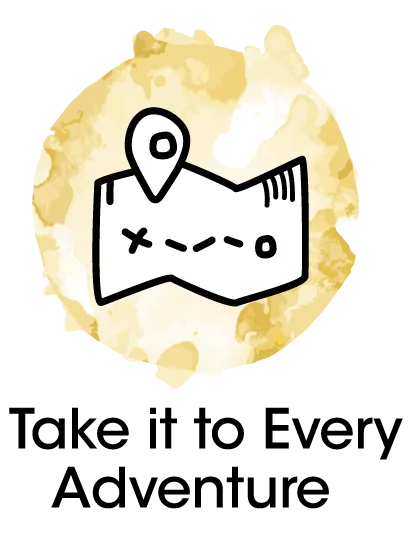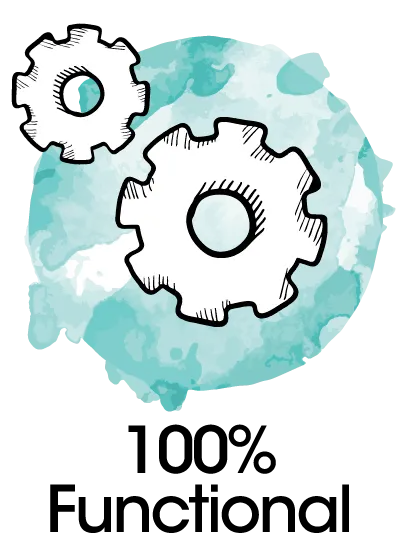 You will love take it with you it will be always useful.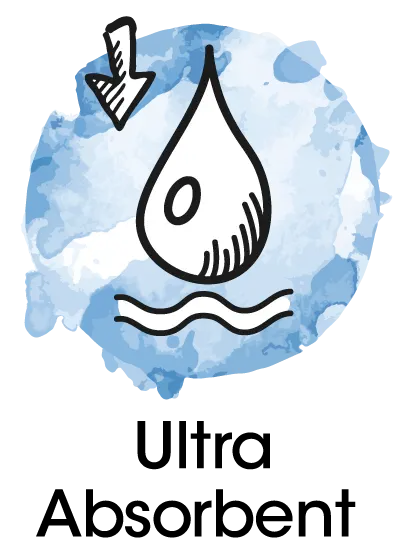 Absorbs over 1 litre of water.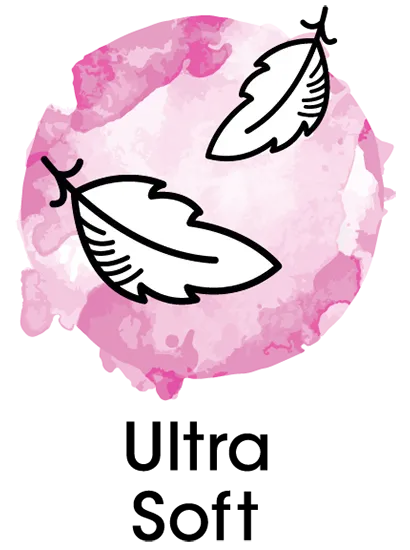 Ultra soft with your skin
Each round beach towel contains around 16 plastic bottles that have been recycled to create our beautiful products