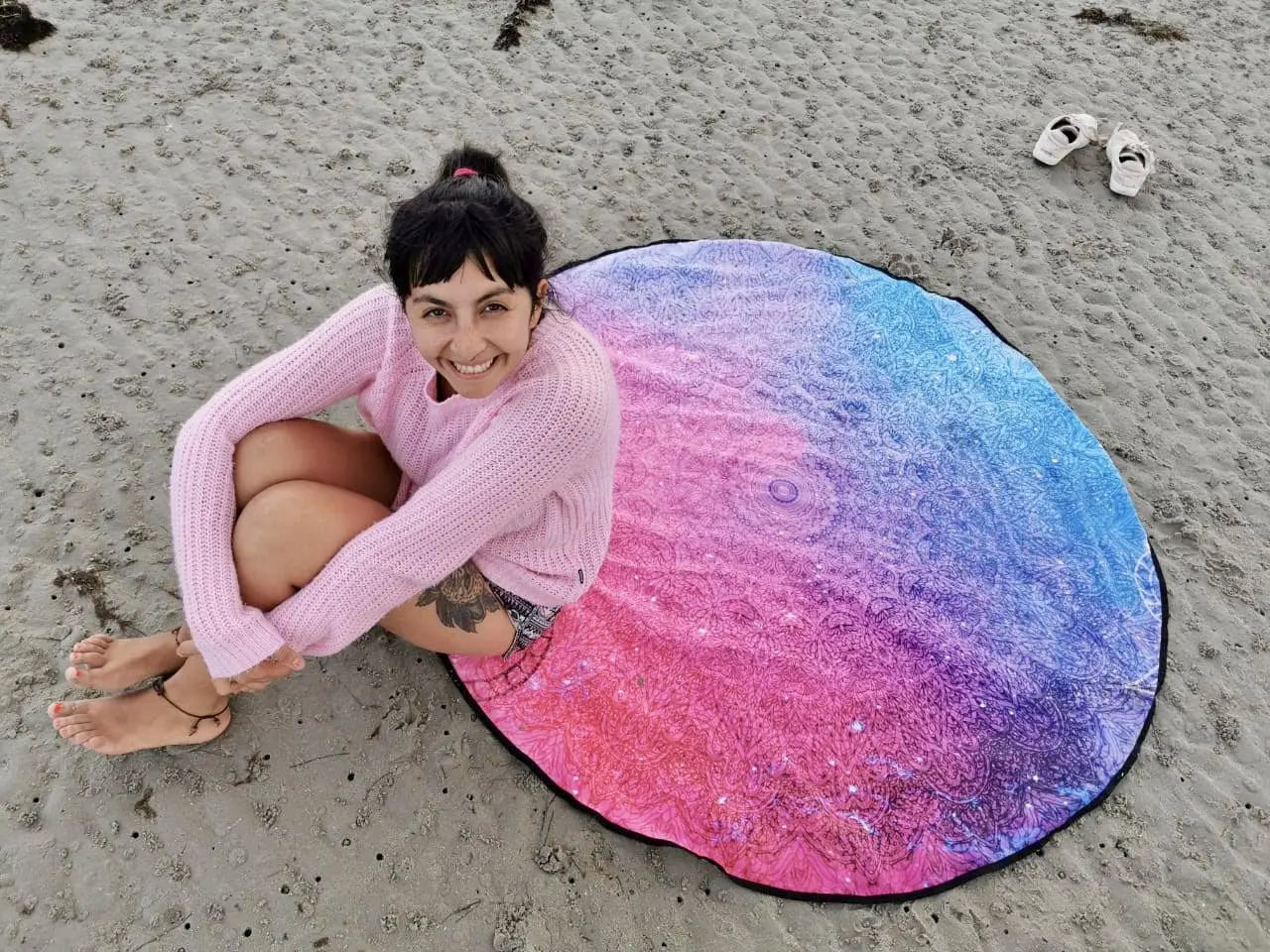 Meet me, Tatiana! The Visionary Behind Alma Universal
Envisioning a sustainable tomorrow, I embarked on a quest for a purpose. The purpose was to play my integral part in giving mother Earth, the originality of precious nature. Hailing from Colombia, I came to Australia and embraced this iconic land with dreams to pursue and for a cause. The cause was to make save Earth and drive sustainability. Turns out, I was sent by the universe to make a difference. In turn, I made Alma Universal.
I am truly mindful about what we have done to our Earth. We totally forget it is a one-piece at a time thing. According to the UNEP, we produce 300 million tons of plastic waste and dump it in our vital oceans, every year. Well, it is now time to channel sustainability into our lives and decisions. Alma Universal is my own way to do it.
My Alma Universal!
At Alma Universal, I create sustainable products at the pace of nature. We make a difference by recycling plastic and fashioning them into lifestyle products. Alma Universal offers tote bags, swimsuits, towels, and mats. All of the products are manufactured with the highest standards of ethical practices and 100% eco-friendly processes. In addition, we fashion them in a way, they stand out.
Moreover, we induce care, consideration, and compassion for our valued customers. We have the utmost respect for our customers. Because they join us to for a cause. For us, they are not mere customers, they are collaborators. They help us to save Mother Earth!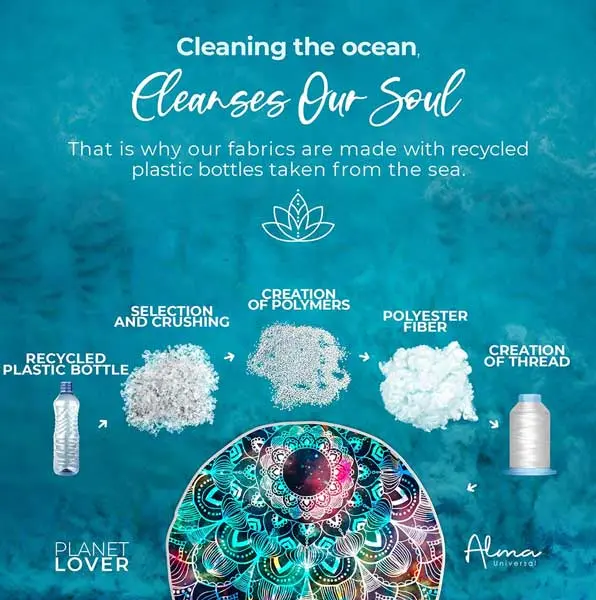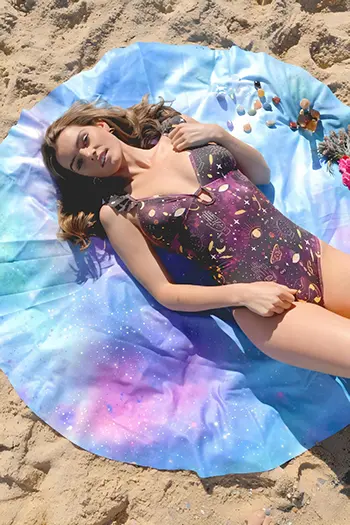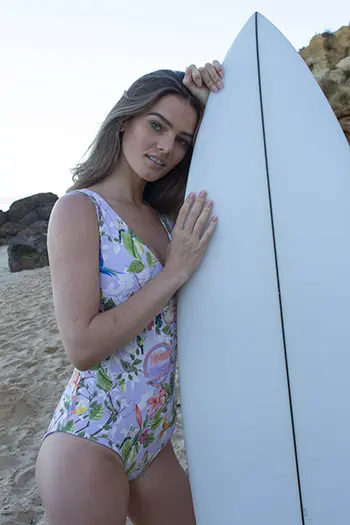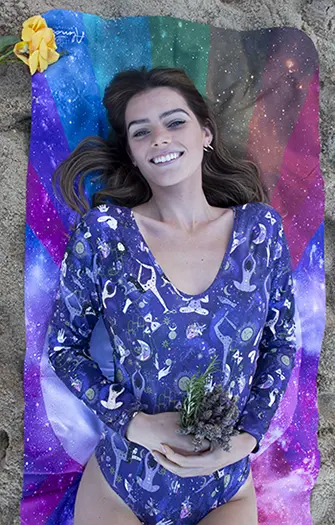 WE LOVE THE EARTH!
Today, over 2 billion tons of waste per year are being generated all around the world. The water from our oceans, rivers, and reservoirs is being consumed without control.
At Alma Universal, we focus on slow fashion, ethical and sustainable processes and contribute to a manufacturing solution that builds a healthy and sustainable environment by using products filled with love made by us for the earth we live in.
Join ALMA UNIVERSAL and help us to continue creating awareness that together we can make the world different and help nature and animals that need us so much by connecting with them and their power!